Case Study
Large-scale synthesis of primers and probes for COVID-19 testing
In 2020 we increased our synthesis capability more than 10X to meet the demands of the pandemic response – making oligonucleotides for 10s of millions of COVID-19 tests.
We started to receive orders for COVID-19 qPCR and LAMP primers and probes, initially on a small scale, from universities, hospitals, government organizations and diagnostic companies, in March 2020.
In June 2020 we had our first indication from existing and new customers that our existing synthesis and purification capacity would have to be expanded significantly in order to meet demand for primers and probes required for the UK testing effort.
We invested heavily in new equipment for oligonucleotide synthesis and purification, and to take on new staff. We recruited several temporary members of staff from the University of Oxford (PhD students in chemistry whose research projects were interrupted by the need to reduce occupancy of University buildings and who wanted to gain experience in an industrial laboratory).
In September 2020, installation of the new equipment has begun, and we'd started work on the first large orders for qPCR and LAMP primers and probes for multiple customers all supplying the UK Government's Test and Trace programme.
By January 2021, all of our new oligonucleotide synthesis equipment had been installed and we were regularly doing 1 mmol scale syntheses – more than 10x more than our previous maximum scale. We delivered 10g of primers and probes to a single customer, enough for more than 10 million COVID-19 tests.
In March 2021, we set up a new molecular diagnostics laboratory, enabling us to perform functional QC on our primers and probes, and also to develop the next range of diagnostics for COVID-19 and other infections diseases (in collaboration with our customers).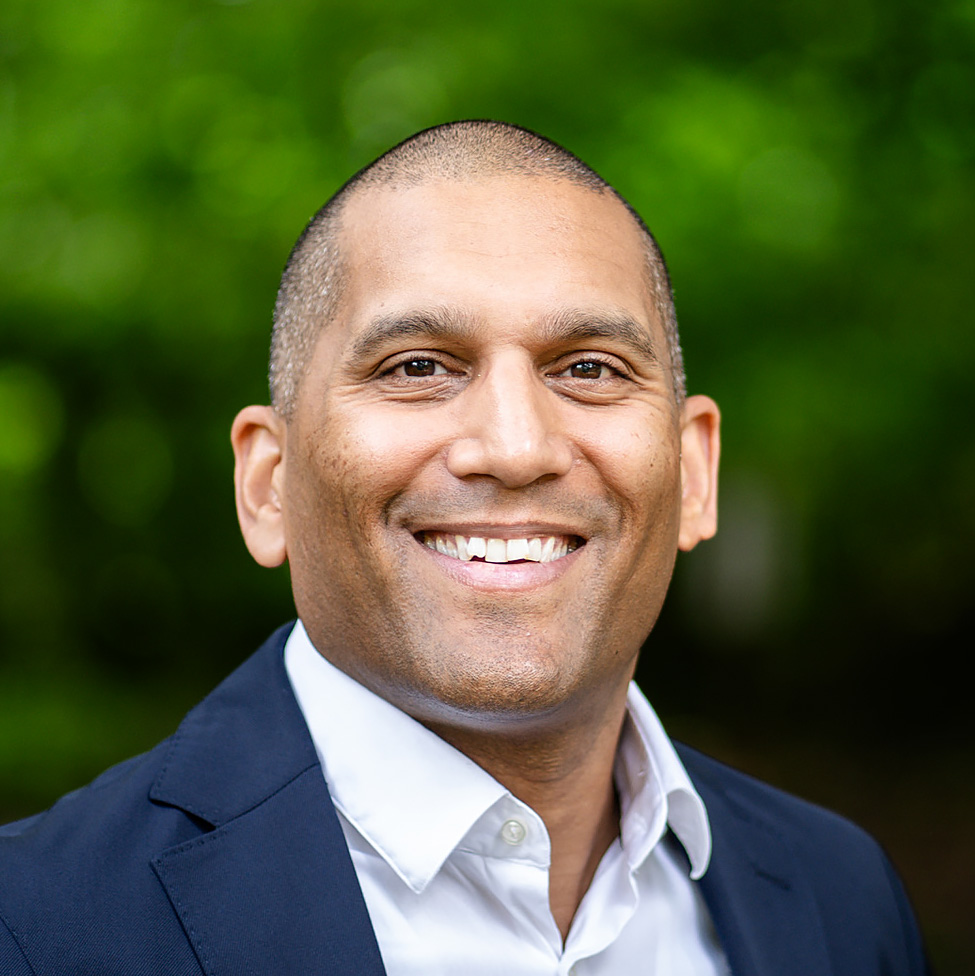 Dr Tom Brown (Jnr)
(Head of Oxford Laboratory, ATDBio)
"We were pleased to be able to scale up our production more than 10-fold within months and to supply oligos for tens of millions of tests in a short timescale. The experience has given us new confidence to make high quality oligos on a large scale for diagnostic and therapeutic applications in the future."